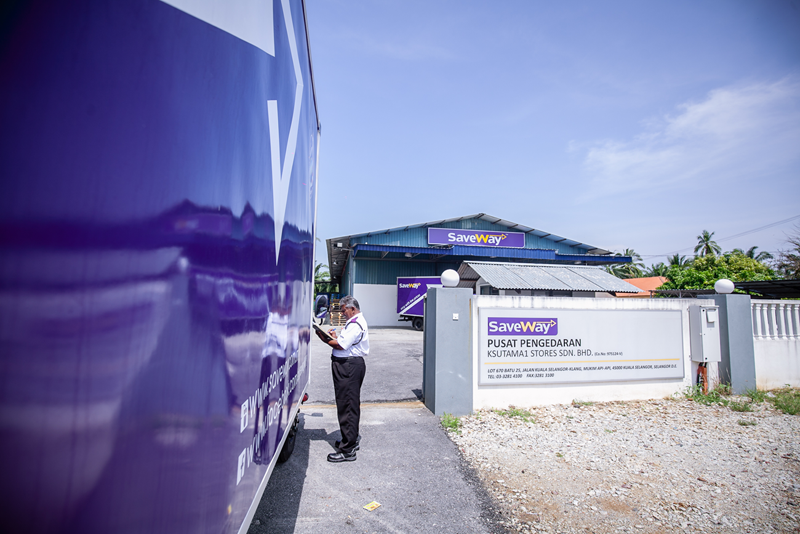 In joining us, you'll be joining a family full of energy, passion, and positivity. We believe in providing the best care for our employees. We acknowledge your aspirations, motivations, and careers. Join us and experience the retail industry!
We offer attractive benefits to our employee such as:
Annual salary increment
Attractive basic and allowance
Overtime payment
Annual leave
Public holidays
Medical benefits
EPF / SOCSO / EIS contribution
Training
Career development
Employees are our main assets and the secret to our success. We are committed to give the best care and benefit to our employees. Through this practice, we believe productivity and strong support will continue to flourish consistently.
Annual Salary Increment
Attractive basic and allowance
Overtime payment
Annual leave
Public holidays
Medical benefits
EPF / SOCSO / EIS contribution
Training
Career development